Feb 21st 2022

Posted by Nelly Steiner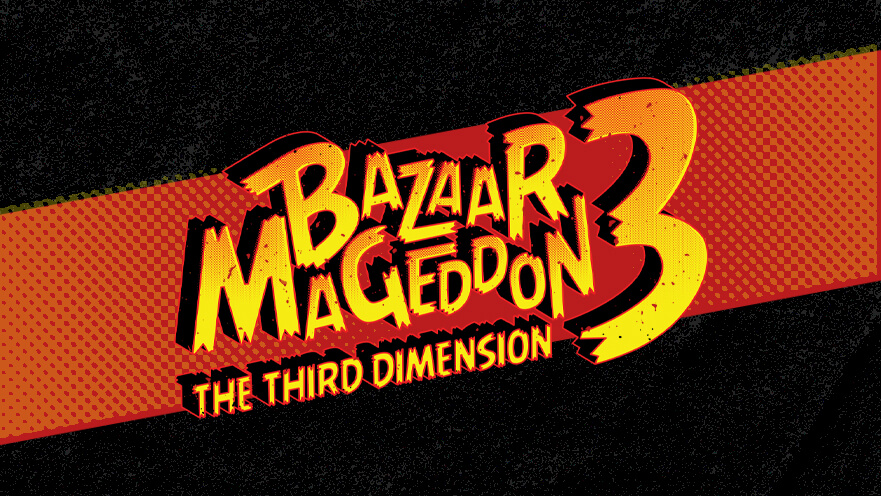 Mox Boarding House's Tabletop Gaming Flea Market and is back and better than ever with Bazaarmageddon 3: The Third Dimension! Our friends at Card Kingdom have sent over boxes and boxes of fun Magic: The Gathering product, and we're bringing our own selection of out-of-print Dungeons & Dragons, Games Workshop, unique board game treasures and so much more! When we buy collections, we often get items which don't quite fit on our website or in our stores, so we hoard them away until we can unleash them on the public. This is your chance to raid our coffers and check out all the weirdest and wildest stuff we've purchased this year.
Here's just a taste of what you can expect to see:
Signed cards
Rare promos
Promotional materials
Sealed foil sets
Books
Non-English products
Prerelease packs
Un-cut sheets
Rare deck boxes and sleeves
Forgotten TCGs – Legend of the Five Rings, Kaijudo, Duel Masters, Star Wars TCG
High-end playmats
Magic Pro Tour videos
Discounted high-end vintage cards
Board games
Dungeons & Dragons treasures
Sleeves, deck boxes, and binders
Theme Boosters
Professionally Graded Cards
Long lost miniatures including Gorka Morka, Warhammer Fantasy, and Mordheim
…and so much more! You won't know what you're missing unless you come!
Don't miss it! March 19th 12:00 pm (noon) - 8:00 pm in the Mox Bellevue tournament room. Mox Boarding House - Bellevue, 13310 Bel-Red Rd. Bellevue, WA 98005. It's a dream for fans of all things tabletop gaming, and you don't want to miss it!
-See you at Mox