May 8th 2023

Posted by Jason Krell
Today, Mox Bellevue is delighted to roll out a brand new menu that we know will bring a flavorful twist to all of the delicious dishes that keep a gamer going.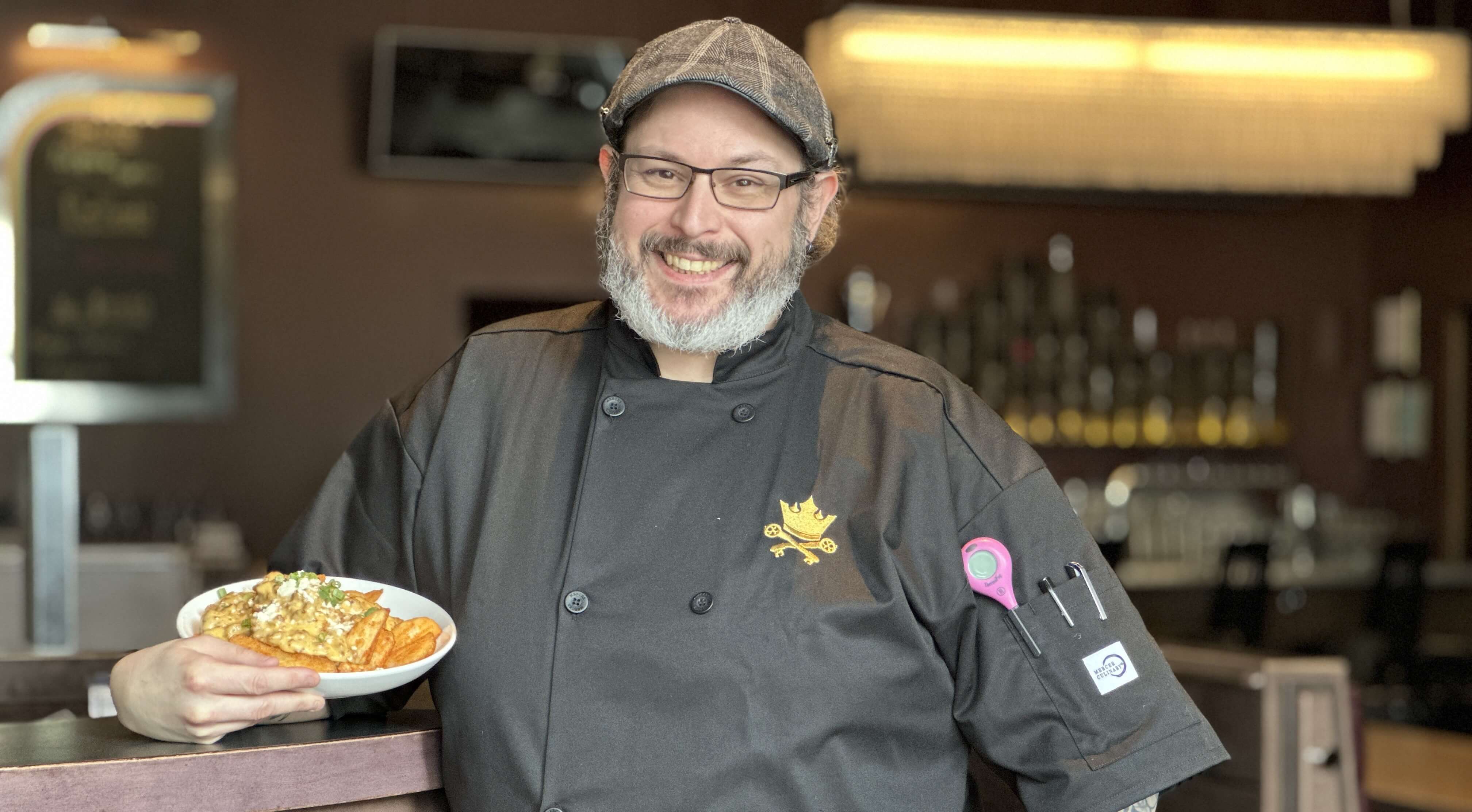 Our new menu is brought to you by head chef Ian Beck, who took on the role back in February. He graduated from Le Cordon Blue in 2007, but he has been cooking professionally since 1996. Expect big, bold flavors; new meat alternatives and relatable items you would expect when coming to Mox.
"Food is an integral part of community and society," Ian says. "It's how we learn about each other. What is better than to sit around good food and good games that bring us together?"

In the spirit of learning about each other, many of the new tastes will have a Central and South American twist inspired by the backgrounds of people like our head chef, restaurant manager and sous chef. The food will still come in familiar formats like fries and burgers — it will just have a bit of extra personality. The head chef's favorite new dish is the Chorizo Burger, which he says packs a punch. The smoky, salty flavors from the chorizo are balanced out by the beef while the pork fat and caramelized onions introduce a satisfying sweetness. Finally, there's a bit of chili for some heat and a creamy tang from the queso menonita.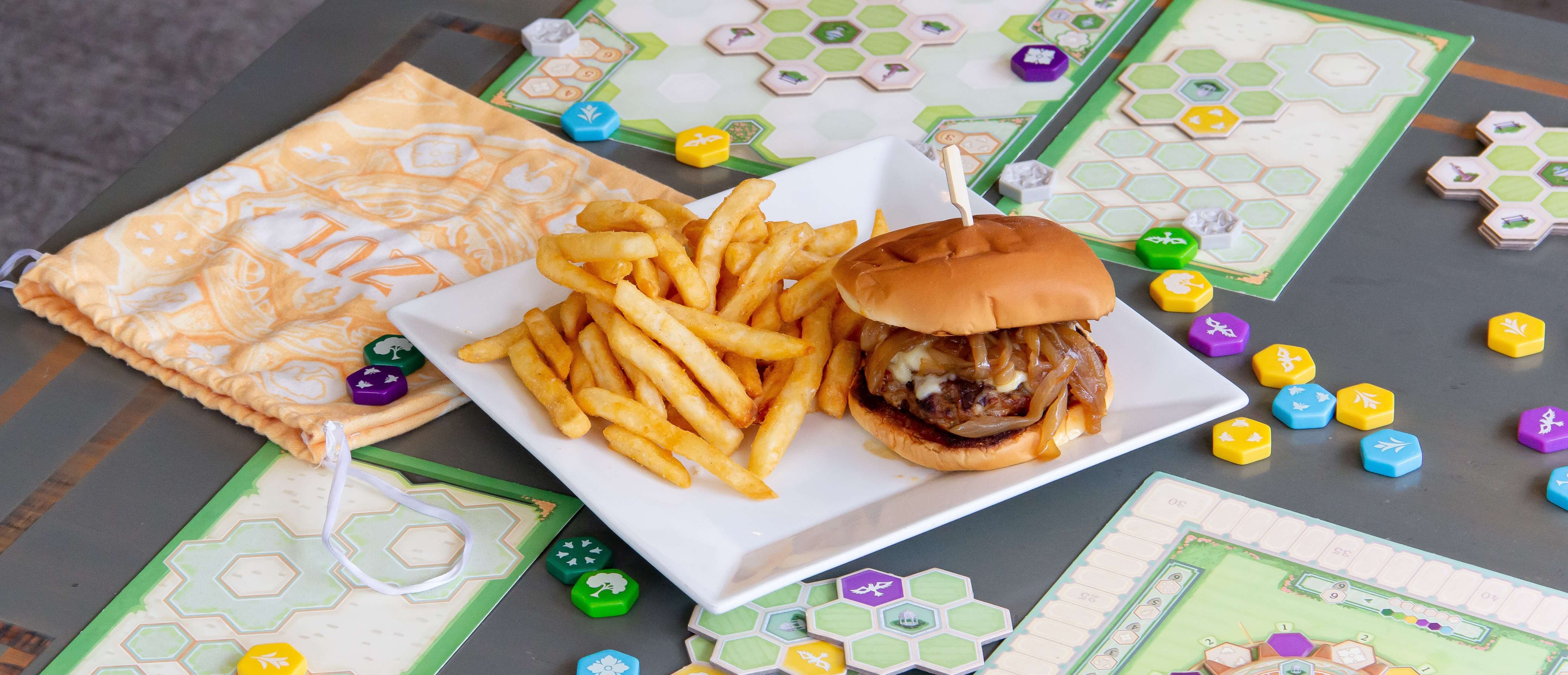 The food will continue to be fresh and all made in house. Head chef Ian is even sharing a 100 year old recipe, passed down from his grandmother, for the pickled vegetables (escabeche) on our tacos, charcuterie plate and crispy chicken wings! Meanwhile, our restaurant manager is bringing his Peruvian grandmother's flan to our dessert menu.

Despite all these changes, Mox will still have options for those with dietary restrictions and preferences. Vegetarians can look forward to our Mexican Street Fries, the Chili Cheese Torta and the South American Mole. Those who eat gluten free can enjoy the Baja Street Corn, the Rockfish Veracruz and most of our handheld options (with a gluten free bun subbed in). On the whole, there's a lot of flexibility built into the menu for everyone.
We can't wait for you to come in and try what we've been cooking up! And for our most dedicated readers who made it all the way to the end, here's a secret tip worth trying when you come in next: try the Nopales Torta with caramelized onions or an egg to mix up the dish.
-See you at Mox