Feb 10th 2023

Posted by Nelly Steiner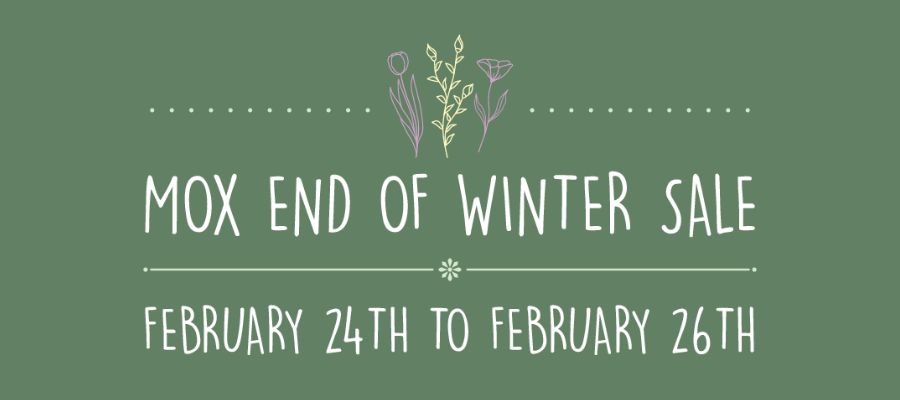 What you need to know!
Join us for our in-store End of Winter Sale from Friday February 24th to Sunday February 26th with up to 75% off select titles! If (like all of us at Mox) you can never have too many games and you love a great deal, now's the time to shop. Help us clear out space in our stores to make room for new and exciting titles. With 25%, 50%, and 75% off discount tables there will be a little something for everyone's budget.
What's on Sale?
*Spoiler Warning* – Great deals incoming!
We've been combing through our inventory and picking out some really fun goodies, including:
Miniatures including books, models, paints, and supplies.
Board Games including expansions, base games, and card games.
Roleplaying Games including rulebooks, adventures, and accessories.
But that's just a quick sample - make sure to check out the sale in-store for some more surprises and deals!
What else is happening?
That's not all! We have mouthwatering menus at our restaurants that were just updated in November. Plan a day at Mox and enjoy our delicious, house-made food to go along with the bargains!
-See you at Mox