Aug 15th 2023

Posted by Tony Pizzo
Something Big is Coming!
We've got some great news for every kind of gamer: the Mox Summer Sale!! Join us in-store from Friday August 25th to Sunday September 3rd for our craziest sale of 2023. For starters, the smallest discount is 50% off, and it goes way up from there — really great products will even be $1 EACH!

If you love collecting new games for great deals, this is the time to shop. Each Mox location will have tables filled up with awesome products at various discounts. Maybe that game you've had your eye on for a while will be 75% off! Help us clear out space in our stores to make room for newest exciting titles of 2023!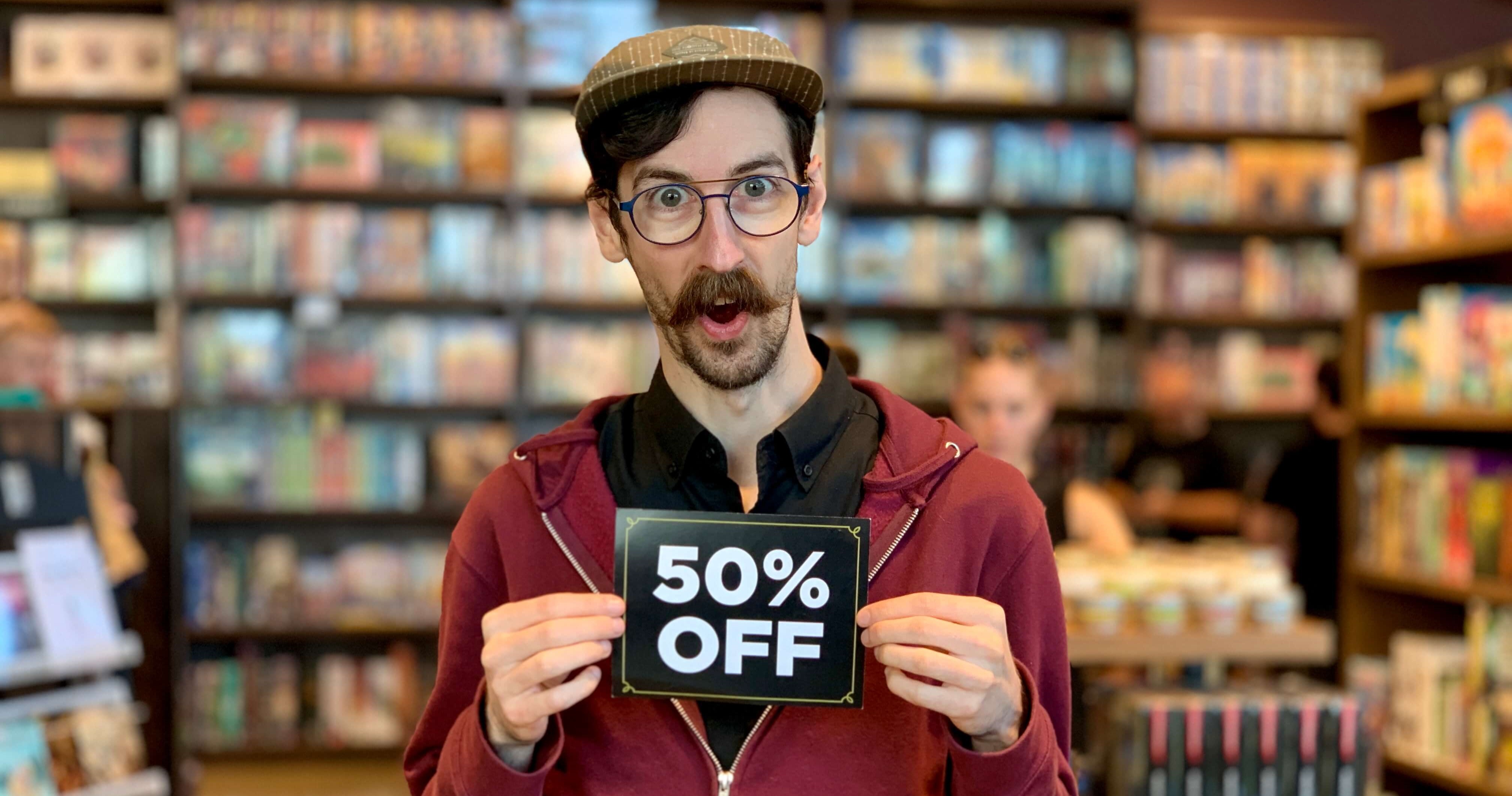 What's on Sale?
We've combed through our entire store inventory and picked out really great products from all four categories of tabletop gaming!
Miniatures – including books, models, paints, and supplies
Board Games – including base games, expansions, and card games
Roleplaying Games – including rulebooks, adventures, and plenty of accessories
Card Games – including booster packs, booster boxes, and accessories
Make sure to check out the sale in-store at your local Mox and grab favorites at these crazy discounts!
What else is happening?
That's not all! We have mouthwatering menus at our restaurants that were just updated in June & July. Plan a day at Mox and enjoy our delicious, house-made food to go along with the bargains!
-See you at Mox