Feb 10th 2023

Posted by NELLY STEINER
With Valentine's Day around the corner, we're gearing up to help you and your loved one(s) have the most unique holiday experience possible. Not dating anyone right now? No worries, grab a friend, a board game, and celebrate Palentine's Day instead.
Here is how you celebrate Valentine's Day board gamer style!
Best Valentine's Day Board Games
One of the best qualities of a board game is that it offers a shared experience that you can participate in almost anywhere and with anyone. The experiences can be the spark to a new relationship or strengthen existing ones. Consequently, it offers countless hours of fun and entertainment. This Valentine's Day we're all staying at home. Make it special, cook delicious dinner (or order it in!) and play board games! Here are our top picks for you and your partner(s) on Valentines Day: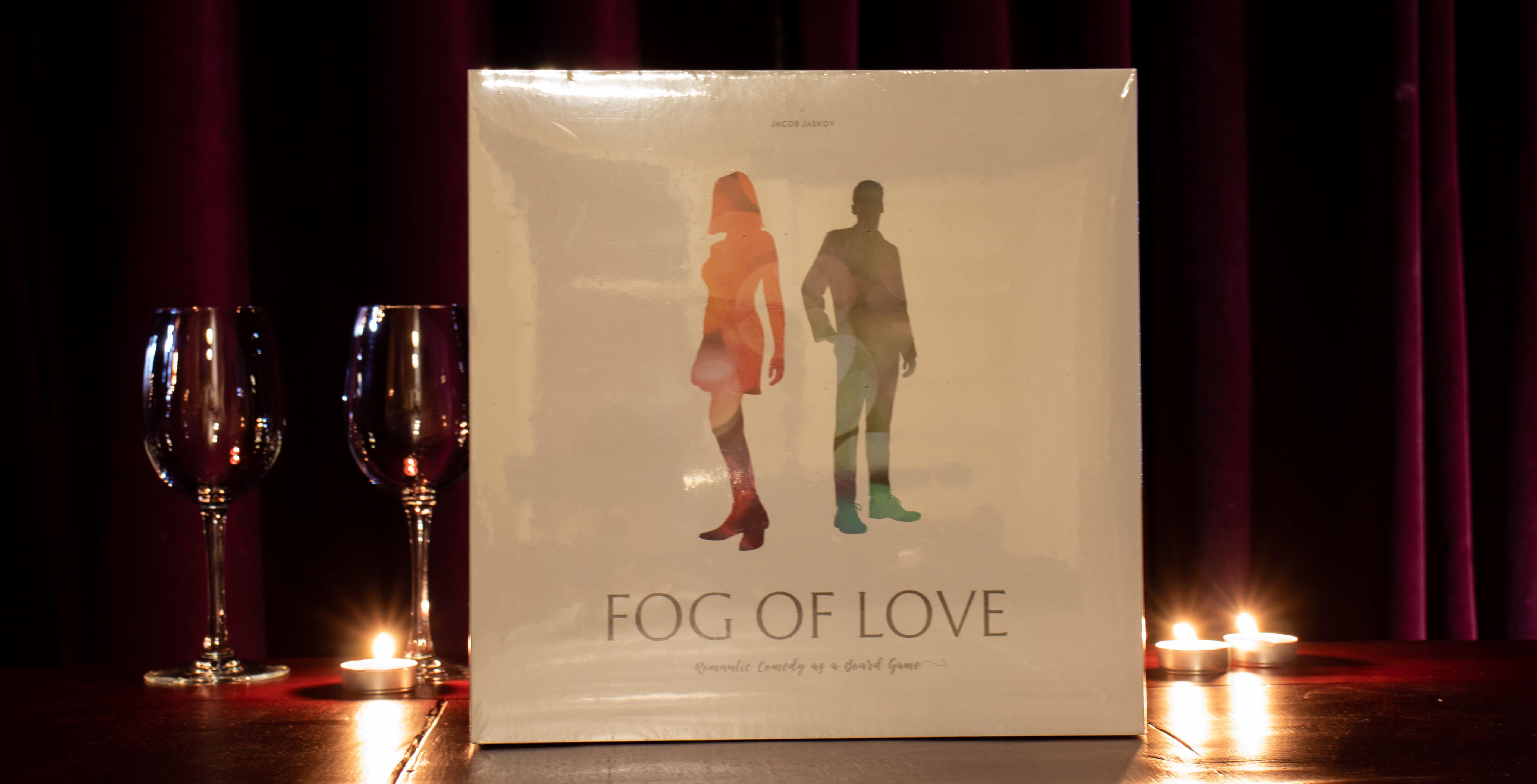 2 Players | Age: 17 | 120 min
Essentially, this is a rom-com in a box. The two of you will assume the roles of characters who fall in love, face trials and tribulations, and make difficult decisions. In effect, it is all about how you react to the situations that are thrown at you, how do you make this relationship work?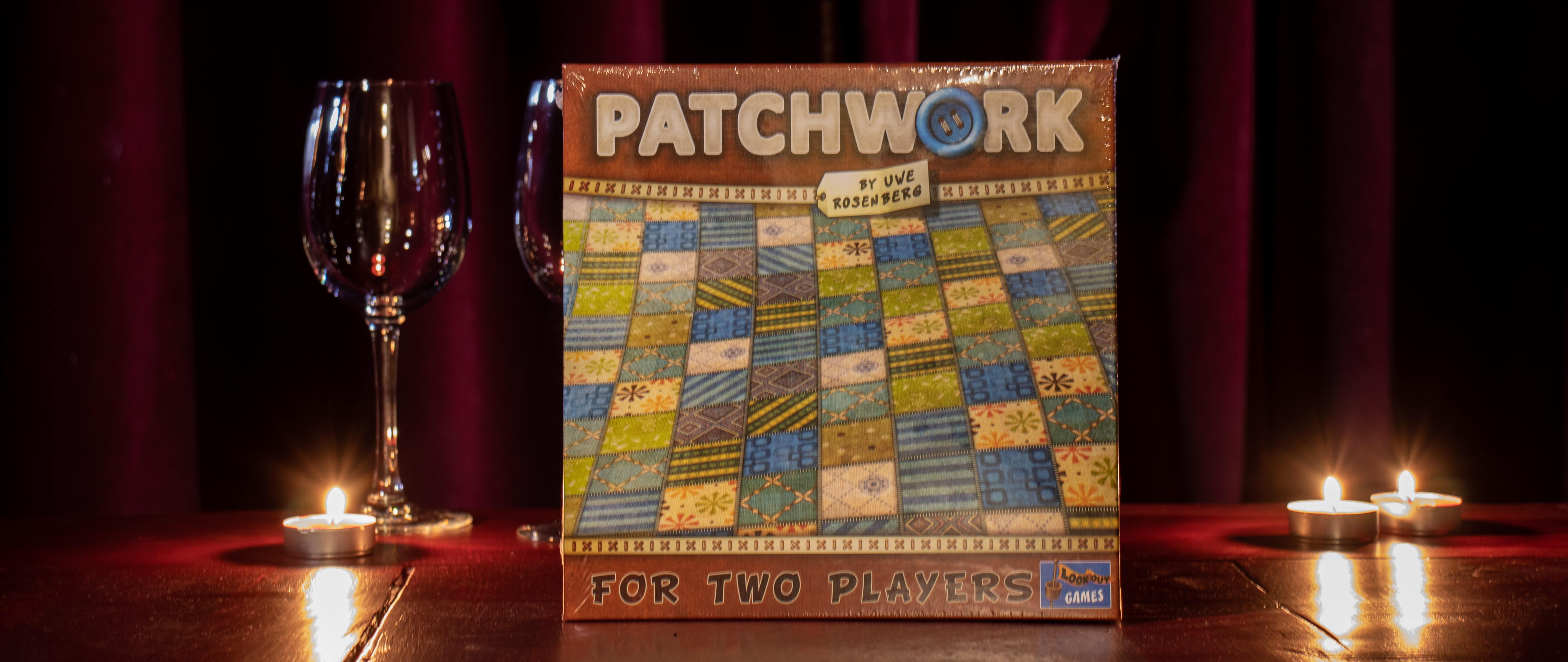 2 Players | Age: 8 | 30 min
A tried and true classic. This game is designed for just 2 players, only takes 30 minutes to play, and is very simple to set up, so you get to playing right away. Great for a night where you want to play a few different games or play best-of-three. Who knew that competitive quilting could be so captivating?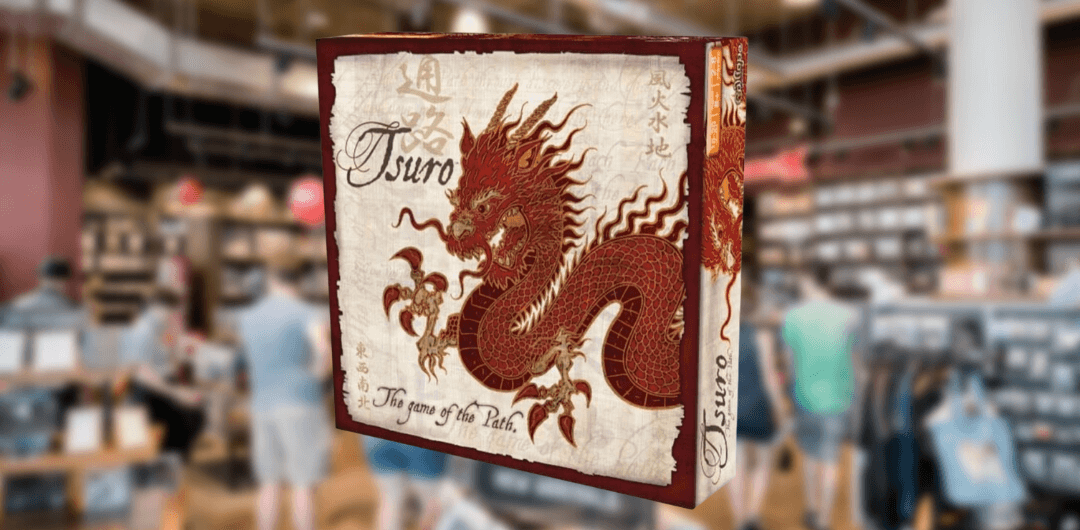 2-8 Players | Age: 8 | 30 min
A beautiful and elegant game where you place tiles on the board to lay a path. But make sure not to lead yourself off the edge – the last player still on the board wins! Tension increases as the game progresses and tile spots fill up. Tsuro great for two players and also scales well to accommodate up to eight. The rules are incredibly simple yet it can take a lot of strategy to win.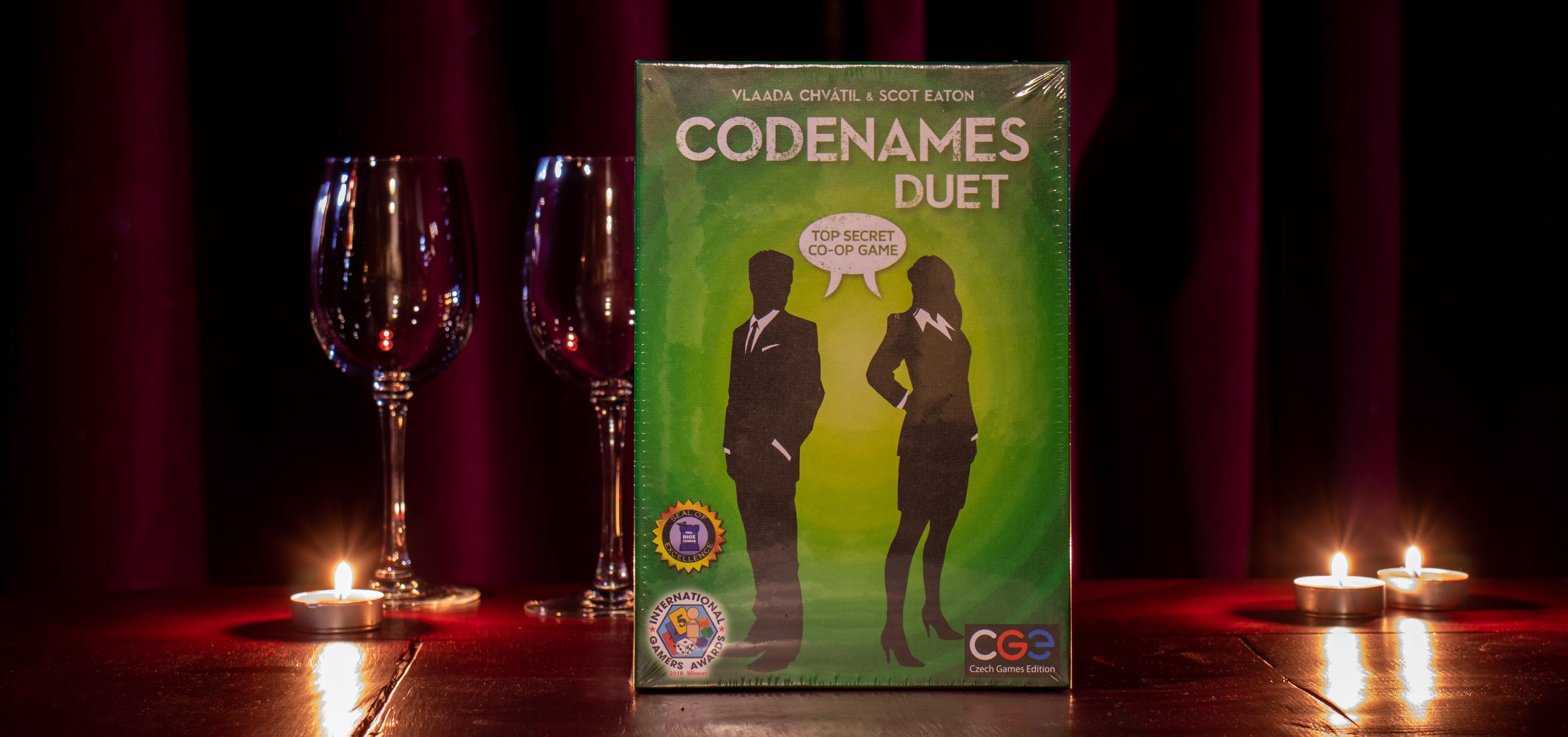 Codenames Duet is the two-player version of the award-winning game Codenames. You and your partner are spies on a secret mission to contact 15 secret agents without being caught by assassins. You take turns giving one-word clues that relate to multiple cards on the board. These will help you in figuring out who the secret agents are and winning the game.
Long Distance Board Game Night
In a long-distance relationship? Order some pizza for the night, set up a video chat, and play some board games via an app! We live in the future – remote game night has never been easier. Here are some of our favorite board game apps:
Lords of Waterdeep (iPhone/Android): This is a modern classic worker placement game. You assume the role of one of the secret lords of D&D city of Waterdeep and use agents in the city to take control.
Carcassonne (iPhone/Android): Make a beautiful map in this tile-placement game where you build a vast landscape of towns and fields. The great thing about the app? It does all the tedious scorekeeping for you, allowing you to just focus on enjoying the game and having fun.
Shipwreck Arcana (Tabletopia): This is a beautiful cooperative card game has elements of logic, deduction, and evaluation. In this game there are cards on the table with very specific rules or clues listed on them. During a given turn one player has two tiles with numbers on them, they play one of the two tiles on one of the clue cards. The rest of the players then work together using logic and deduction skills to figure out the number on the tile the player did not play. If you like the Portal video games, this is a game for you.
Support Your Friendly Local Game Store
Don't want to cook? We don't blame you. Visit your local board game café for a date night or order food to go, we recommend Mox Boarding House, of course. Have them take all the stress out of Valentine's Day for you. Get a little snack or full dinner depending on the options at your local FLGS. Next, make sure to ask them for some game recommendations, most game stores will be happy to help you get started with a new game that matches your interests. A hassle-free way to build memories and indulge in your favorite pastimes.
If you happen to be near a Mox Boarding House on Valentine's Day make sure you stop by. We'll have lots of great board game recommendations ready for you.
-See you at Mox