Apr 1st 2022

Posted by David Peveto
Spring has officially sprung at Mox Boarding House and we're so excited to highlight the games from our friends at Blue Orange Games for this month's Mox Spotlight! All month long, get 10% off any Blue Orange titles purchased at all Mox locations.
For more than 18 years, the team at Blue Orange has been making games across multiple genres designed to stand the test of time. We carry so many fun Blue Orange games and we don't have time to talk about them all, but here's a few of our favorites we suggest you checking out this month.
---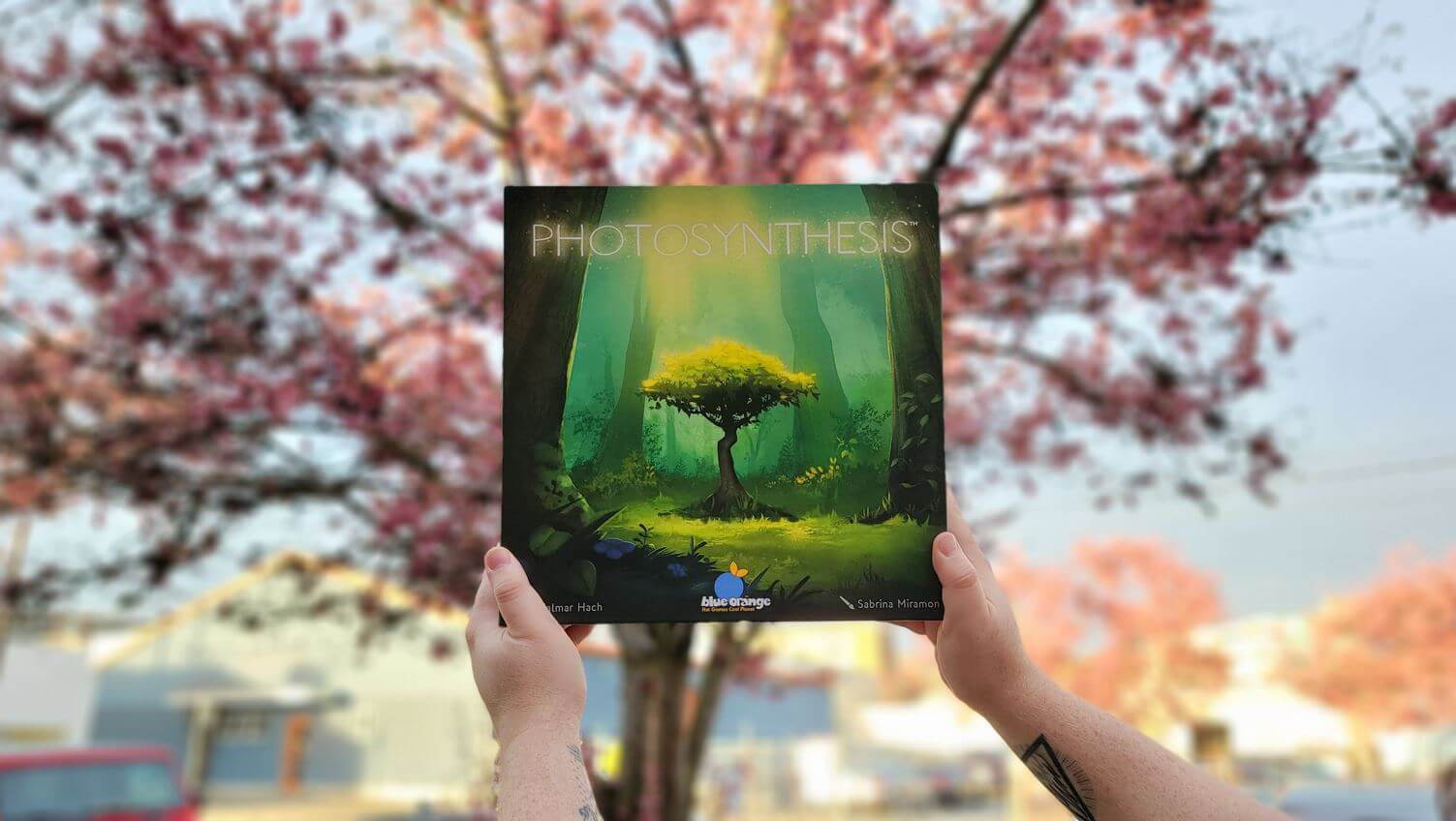 Photosynthesis - A new classic, Photosynthesis lets you compete with up to four players for energy from a revolving sun to grow the tallest trees in the forest. It mixes area control with resource management in a beautiful natural aesthetic.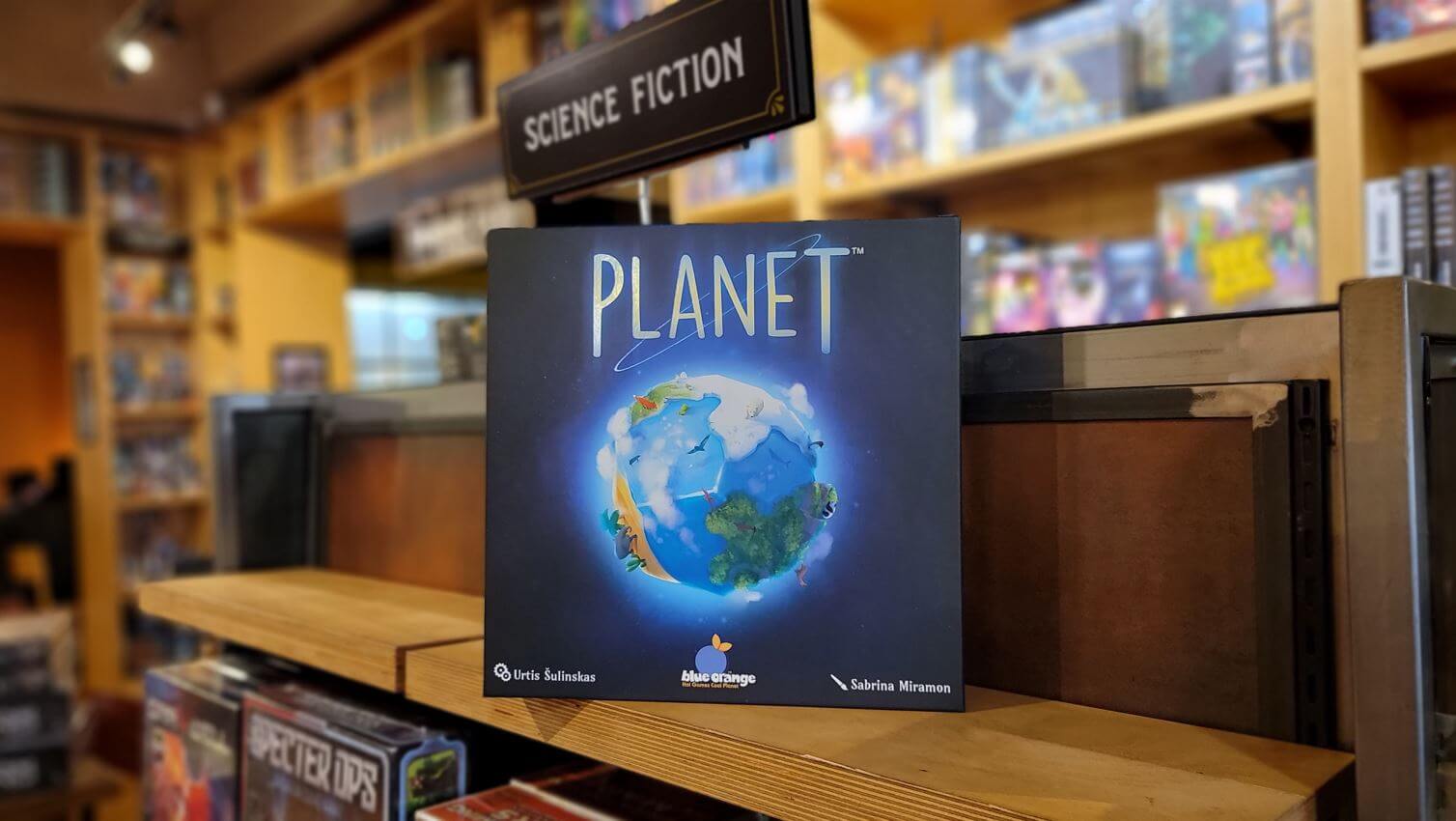 Planet–Control your own planet by placing mountain ranges, deserts, oceans, and glaciers on a 3D globe. Shape the world in the palm of your hands to create life and win the game.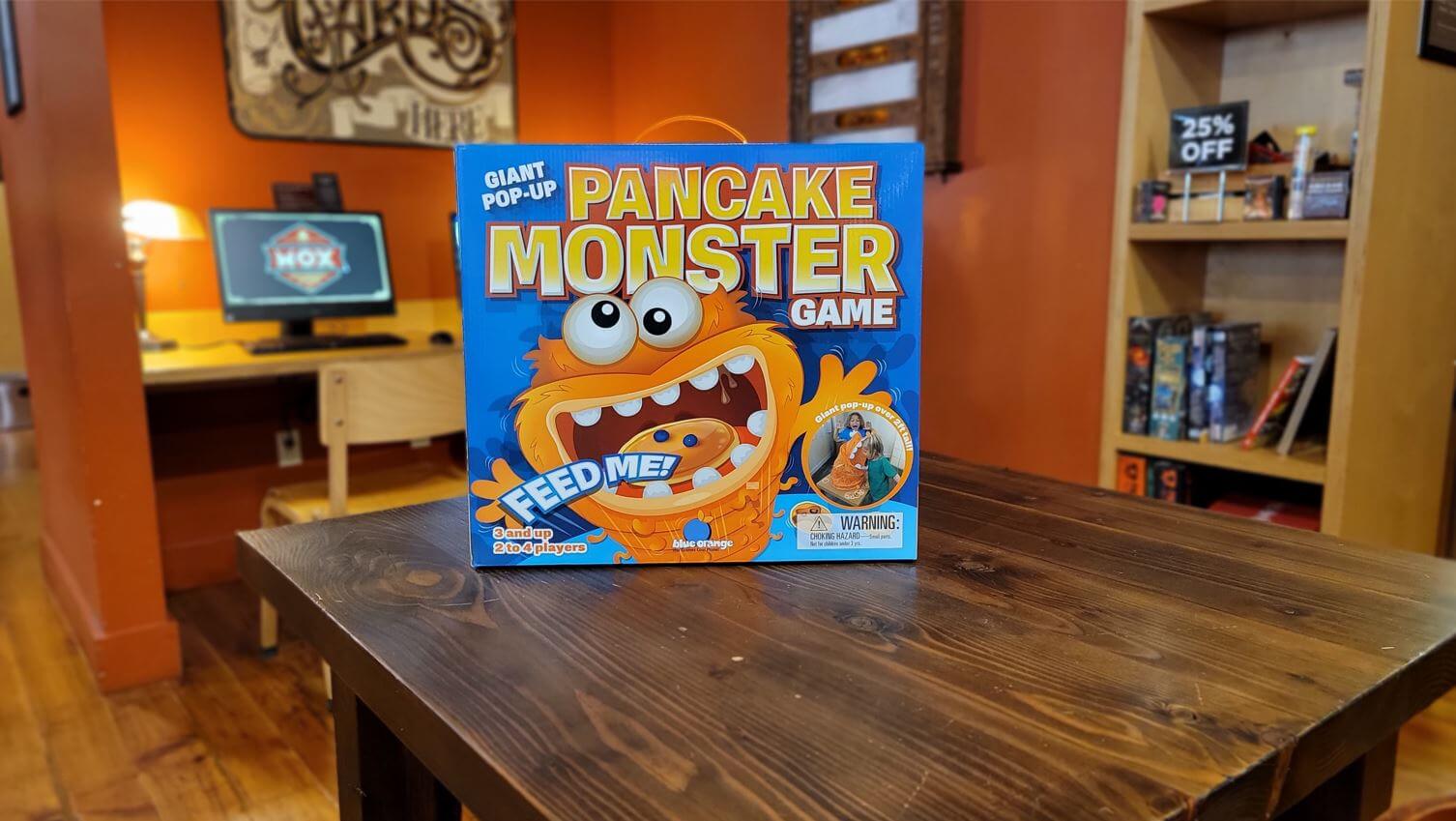 Pancake Monster –Fun for everyone in the family, feed this friendly monster flapjacks loaded with delicious toppings. But don't push your luck too far, as the monster has been known to spring up and swallow arms whole!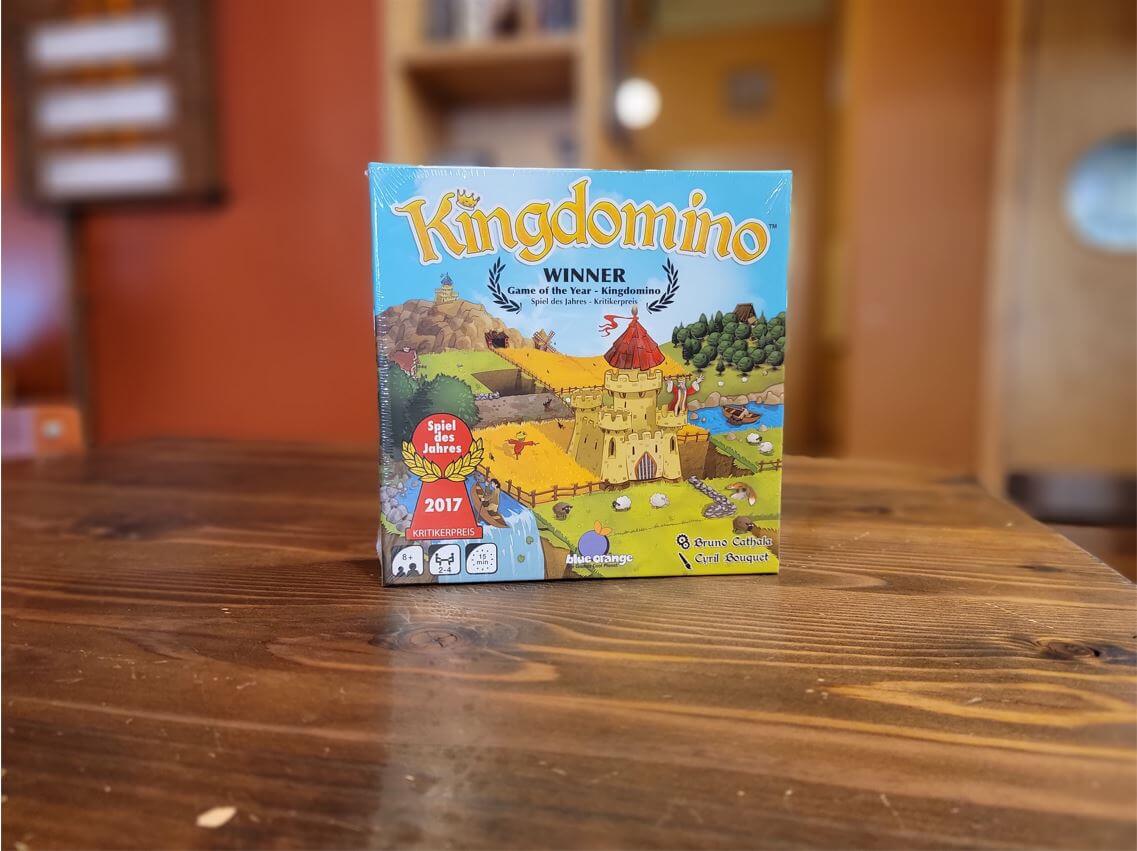 Kingdomino–Compete for new lands and expand your kingdom as you lay out domino-like tiles to match up different terrains on a 5x5 grid.
Niya–This two-player game has players controlling influential clans in the Japanese Imperial Garden. Position tiles to gain control of the board and win this abstract strategy game.
---
Interview with Florian Binet, Director os Sales at Blue Oragne Games.
(Mox) If you could live in the world of any of Blue Orange Games titles which one would you choose?
(Florian Binet) Detective Club 100%. Such an imaginary world must be very nice. Especially to escape nowadays reality!
(Mox) What does Blue Orange look for in a game that it is going to publish?
(Florian Binet) It varies depending on the target. Blue Orange games started publishing educational games for young kids. For this category, we are usually looking for a game with simple concept, which people can understand within 15 seconds.
In regards to the more advanced games for the hobby market, the theme is very important to us as well as quality of the components. Lastly, we pay attention the the game mechanic and want creativity and originality behind it although it has been harder to come up with something unseen before
(Mox) Over the last couple years there have been many issues with supply chain logistics and shipping all over the world, has this effected what games you bring into the US Market?
(Florian Binet) Yes, in a way. Before we publish a game, we look at cost of good and what retail we can price it at. If it checks all the boxes for us and margins look good, we decide to go for it; provided we like the concept, originality and potential is there. Lately, the increase of price for shipping is making it more complicated to make sufficient margin on a product to decide we can publish. We have to be more selective of which games we decide to publish
---
This is the second time we've worked with Blue Orange for a spotlight and we're happy to have them back. Keep an eye out on each location's event calendars for events highlighting Blue Orange Games throughout the month!
-See you at Mox