Sep 1st 2021

Posted by Nelly Steiner
Our Mox Spotlight for September is Brotherwise Games! All month long you'll receive 10% off all their titles in store. Brotherwise Games was founded by brothers Chris and Johnny O'Neal in 2012 and since then have published some of our top favorite games at Mox, including Boss Monster. Their games always lead with compelling theme and approachable mechanics.
---
Boss Monster: The Dungeon Building Card Game has been one of our most popular games in the store. What's not to love? Retro video gaming themes, 8-bit art, and adventure. In this 2-4 player game you lure unknowing adventurers looking for treasure through your dungeon only to defeat them on their way! The first player to collect 10 souls wins. With several expansion this game never gets old.
---
Overboss: A Boss Monster Adventure takes the Boss Monster series of games to a whole new level. Here rival Boss Monsters emerge from their dungeons to battle it out and see who will rule Overworld. In this game players draft tiles to build a map with the highest power to win the game. The art of the game still has a cool, retro vibe, that we all know and love from old console gaming.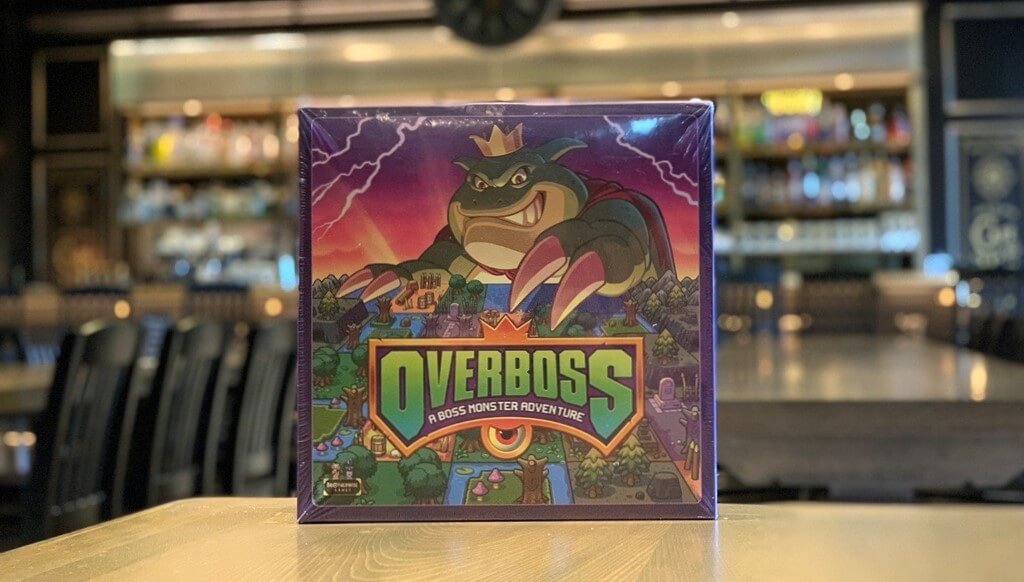 ---
Unearth is a beautiful dice-rolling exploration game for 2-4 players and takes about an hour to play. In Unearth players assume the roles of tribes of Delvers and explore islands, mountains, and deserts to find lost cities and restore them to glory. What's fun about this game is that rolling low can be as good as rolling high, so if dice rolling isn't your strong suit you might want to give Unearth a look.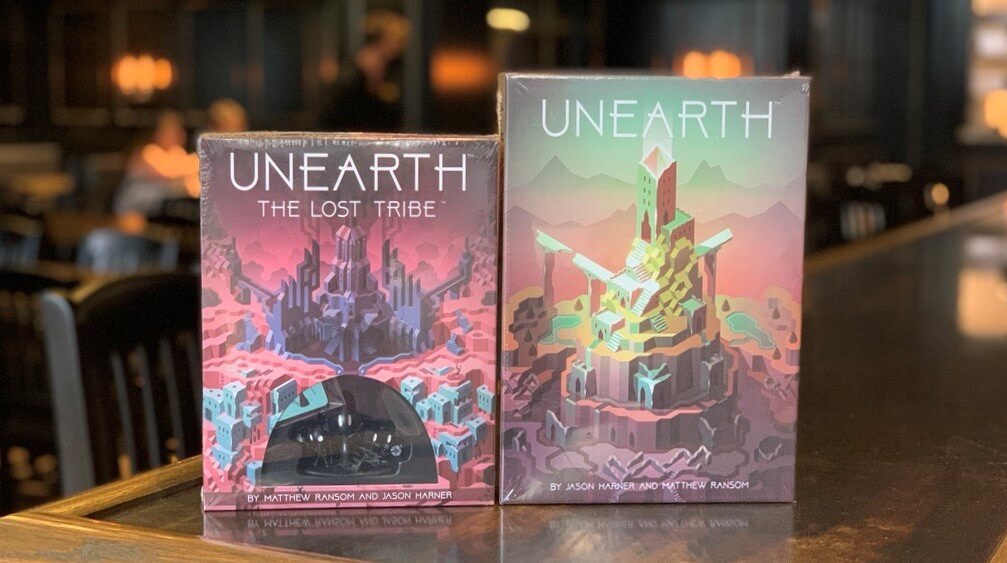 ---
Can you build the hero with the greatest destiny? In Call to Adventure 1-4 players compete to collect traits, use their hero to face challenges, and overcome enemies. Storytelling is encouraged, and players begin the game with an origin card that provides a backstory for their hero. This is a cooperative game for the whole family.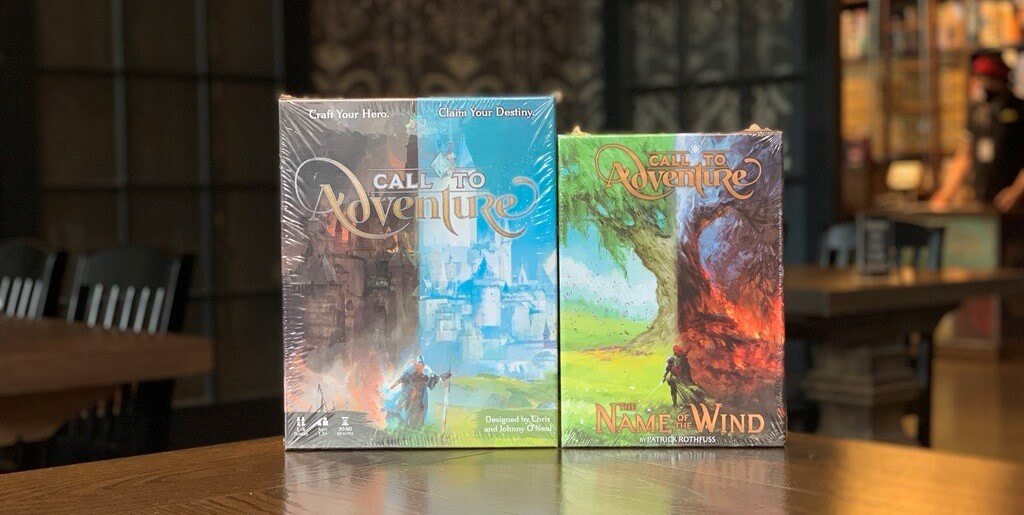 ---
Throughout September we're offering 10% off all Brotherwise Games titles. Our knowledgeable staff will match the perfect game to your next game night. And while you're in, grab some food and drink! All Mox restaurants are now open, and we can't wait to have you play at our table again. Don't forget to check back in late this month for our interview with Brotherwise Games to find out more about their inner workings.
-See you at Mox!